Import
Foodstuffs - Building Materials - Electronic - Cables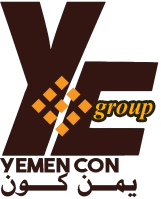 Contracting
Structure architecture - roads,pridges and excavations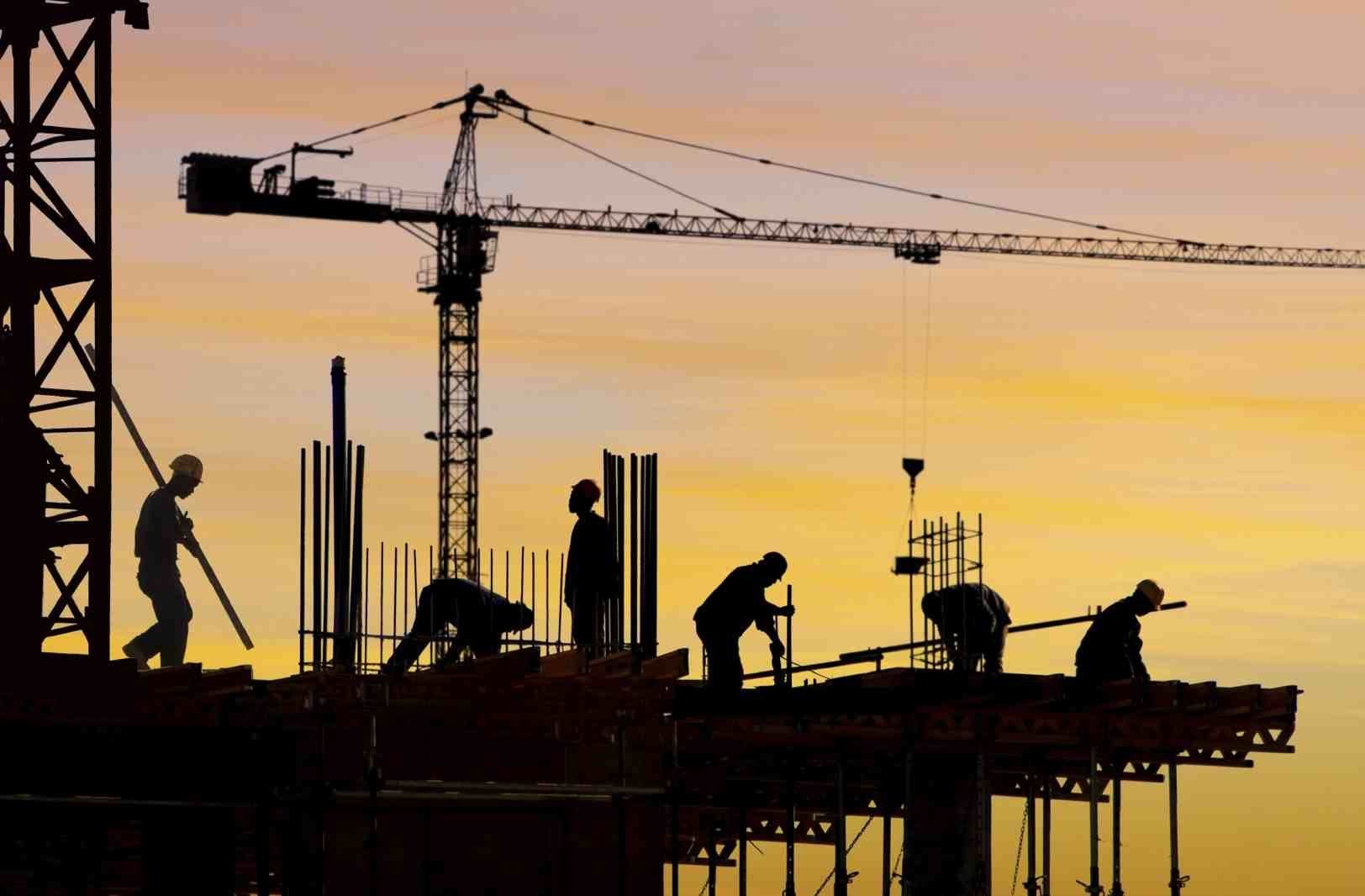 Communication
Preparation of computer system and programs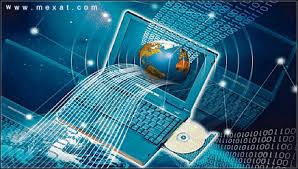 Cargo
Transportation of good and customs clearance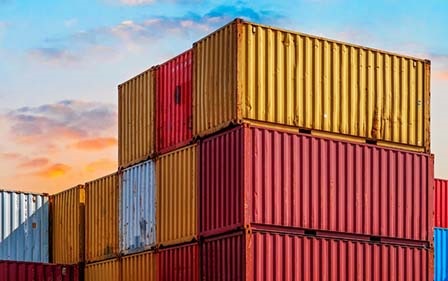 Production of detergents and disinfectants
Tempo clor - Tempo tol - Hand wash - Windex - Floor wax - Washing powder - Dish soap
Security and safety
Sell all its accessories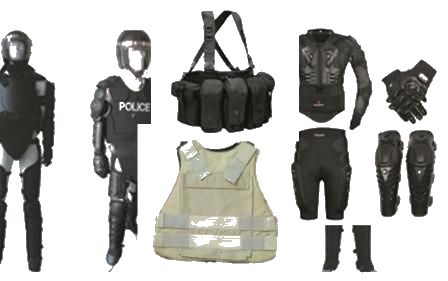 Yemen Con
Yemen Con provides transportation and logistics services throughout the Republic of Yemen by relying on cadress with experience in management.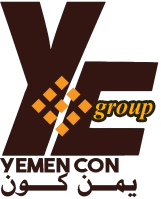 Yemen Con work in many fields such as
Transportation and distribution to all the Yemeni provinces and we provide motor vehicles through multiple sizes according to customer needs acknowledgeed and providing armored transportation vehicle for VIP services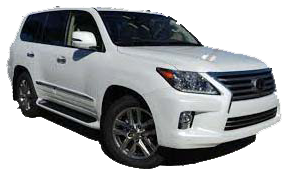 Refrigerated transportation services
Refrigerated transportation for foods that need a certain temperature in order to be kept in excellent conditions by using trucks that is specially equipped for this puspose.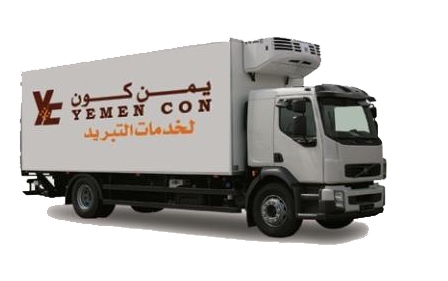 Processing and managing stores and warehouse
work hard to provide integrated services to our customers by using all time and effort needed to insure the storage services ,these services are provided according to the cusomerd needs and demands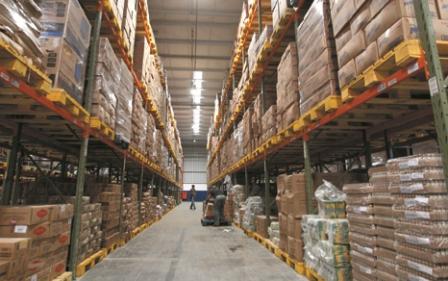 Logistics supervision
We check the readiness of customer's store ,this services reduce truck parking time which helps in avoiding and reducing the additional costs that the our customers may incur if the trucks are stopped for a longer period of time than the time schedule for the truck traffic .